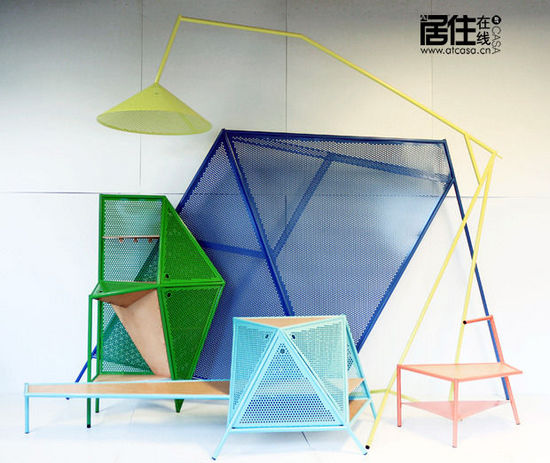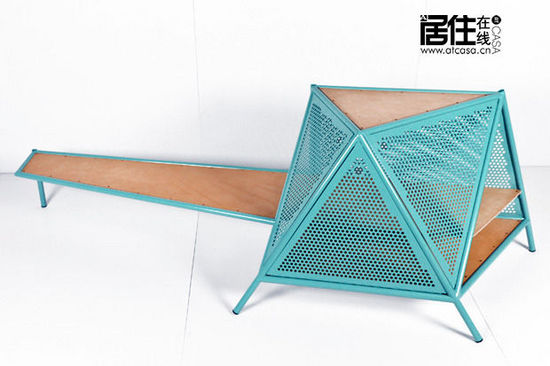 Each table, chair, luminaire and locker is made of a lightweight steel pipe material frame. One of the series of furniture products continues this theme, and their geometric shapes are taken from the shape of a classic racing bicycle.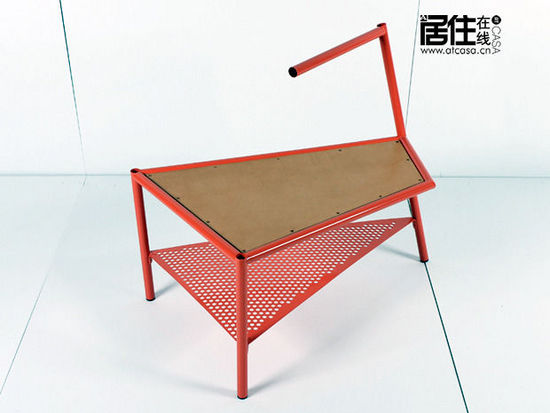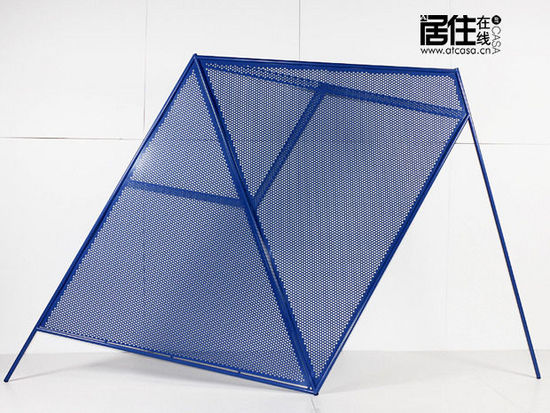 "Acciaio series 2" is a follow-up to the "Acciaio" collection by designer Lipsey. The "Acciaio" series consists of a three-piece handmade lightweight seat: a stool, a dining chair and a recliner. Made with a special bicycle steel tube frame.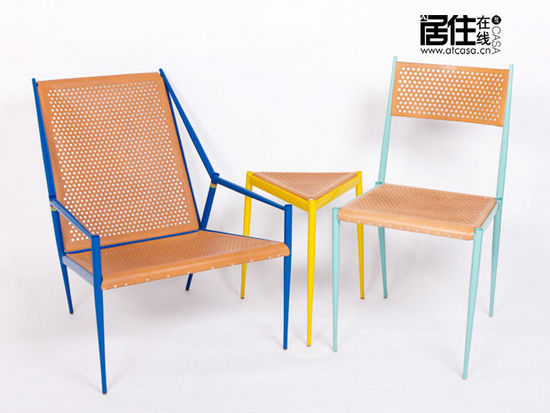 The designer welded the steel tubes into frames and the cushions were made of perforated aluminum and leather.
HUZHOU JIHAO NONWOVENS FABRIC CO.,LTD , https://www.jihaononwovens.com