Recently, Coca-Cola's price increases have blown to Guangzhou and Zhengzhou. Some supermarket purchasing departments in Guangzhou received a price adjustment notice issued by Coca-Cola. The brand's beverage prices have risen by about 4% to 8%, while Coca-Cola 600ml in Zhengzhou has risen by 20%. According to Shanghai Shenmei Coca-Cola insiders, this wave of rising prices will not affect the Shanghai region for the time being. The reporter contacted the person in charge of various supermarkets in Shanghai yesterday and said that they have not yet received a price adjustment notice from Coca-Cola, and the related brands of Coca Cola in the store are still maintaining their original prices.

According to relevant sources of Coca-Cola Company, the types of products raised were mainly carbonated products, including carbonated ready-to-drink packaging and four kinds of large carbonated packaging products. Prices of other products remained basically unchanged.
The source said that the reason for the price adjustment is that the increase in raw material and transportation prices starting from the second half of last year has brought cost pressures to production. Since last year, the prices of raw materials related to beverages have risen sharply: refined sugar was originally under 4,000 yuan per ton, and it has risen to 6,800 yuan per ton last year, and the price of synthetic plastics recycled plastics in plastic bottles has also risen sharply; at the same time The cost of transportation, labor, and other expenses has now increased by 12% from the previous two to three years.
Coca-Cola related people explained that Coca-Cola has been under pressure to increase prices for more than a year, and the ex-factory prices of other beverage brands have also increased by nearly 10%. Coca-Cola's products have only been fine-tuned.
Wood Printer printing series products are used for industrial production.Wood printer combines fast printing speed and elegant design at a suit, make the digital printing production to become a reality. Print conveniently and dry immediately. has 5760 * 1440 dpi resolution and 6 color printing selection, which provides a lifelike design quality.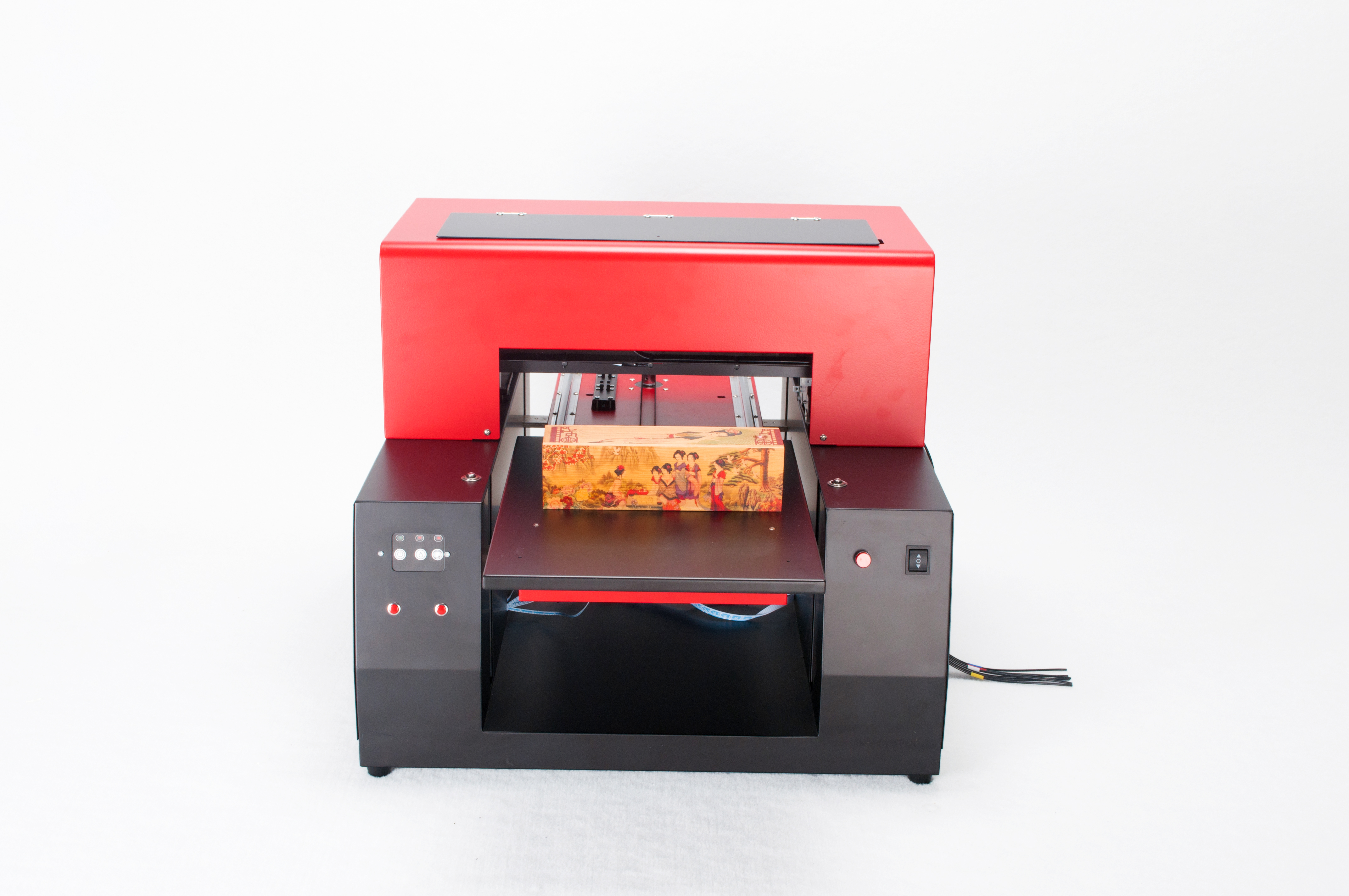 | | |
| --- | --- |
| Name | Wood printer |
| Print head | DX5 |
| Printer size | 33*43cm(33*60cm) |
| Printing speed | A4 photo/111s |
| Printng resolution | 5760*1440dpi |
| Nozzles | 90*6=540 |
| Interface | USB2.0 |
| Net weight/Gross weight | 55Kg/60Kg |
| Printer size | 750*630*510mm |
| Height adjustment | Automatic |
| Working power | 110V/220V 50/60Hz 30-75W |
| Operation system | Windows 7/XP/2000/Vista etc |
| Temperature | 5-35º |
Wood Printer
Wood Printer,UV Flatbed Wood Printer,Digital Wood Printer,Wood Printer With High Speed
Shenzhen Refinecolor Technology Co., LTD. , https://www.rfcprinter.com