The quality of the product is good or bad, and there are many links involved. From the big aspects, there are two links before and after printing. Under the premise of fully grasping the quality of the prepress (entry, proofreading, typesetting, publishing, printing, etc.), the proper adjustment of printing pressure in the postpress process is also crucial.
We all know that printing is ultimately done by pressure. Through the pressure between the plate cylinder and the impression cylinder, the text pattern on the PS plate is imprinted on the paper due to the incompatible principle of ink and ink. The pressure in printing directly affects the quality of printed products. Some of the problems encountered in the work today illustrate the different pressures produced by the printed products.
The commonly used printing presses can be divided into three types: round press, round press and flat press. There is also a rubber roll between the plate cylinder and the impression cylinder. There are also two types of presses, the "rubber press" (also known as the "BB press") and the "rubber press roll".
The company uses a lot of "rubber roller" method of the machine, according to many years of experience, the printing pressure within the scope of the permit slightly larger 2 wire, the effect is better. But the BB machine can not be such, if the BB machine's upper set of more than 2-3 wire, and the next set of less 2-3 wire, it will produce the upper set of ink is too heavy, and the next set of ink is too light, not printed, and The eraser under the BB machine is very rare to remove. At the beginning, we thought it was the next set of rubber that did not press and did not expect the pressure of the next set to go up.
There are books printed for some time. The points where the outlets are not real, where they are empty, and where they are on the ground are too heavy. They think that many methods have not solved the problem. They later brought in the production of the rubber wheels and used the adjustment method of the rubber seal printing machine. Adjust the pressure of the upper and lower 4 rollers of the BB machine, change the pad of the PS platen from a sheet liner to a film lining, adjust the lining pressure of the upper and lower blanket cylinders, and finally solve the problem satisfactorily. The product quality is produced. Accredited by Section and Quality Section.
This shows that the different pressure methods of the printing press have to be adjusted in different ways. Think of this as a matter of fact. As a machine worker, we must always pay attention to the study of printing theory knowledge. We must use more brains and think about the problems encountered in our work. Only in this way can we master the ever-evolving printing technology.
Product Dscriptions
1. KSONE brand, German design, quality assurance
2. Various groove combinations for different massage feelings
3. TPR+PC made, eco-friendly, durability and high pressure resistance
4. Bigger size, addressing arm, back, thigh
Product Detail
| | |
| --- | --- |
| Product item: | KSONE Moderator Mobility Ball |
| Material: | TPR+PC |
| Size: | 82mm |
| Weight: | 190g |
| Fuction: | Body Massage, Trigger Point Therapy |
| Logo: | Customizable |
| Hardness: | Soft/Hard |
| Color: | Blue/Red/Dark Blue |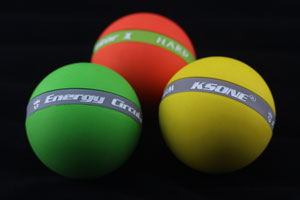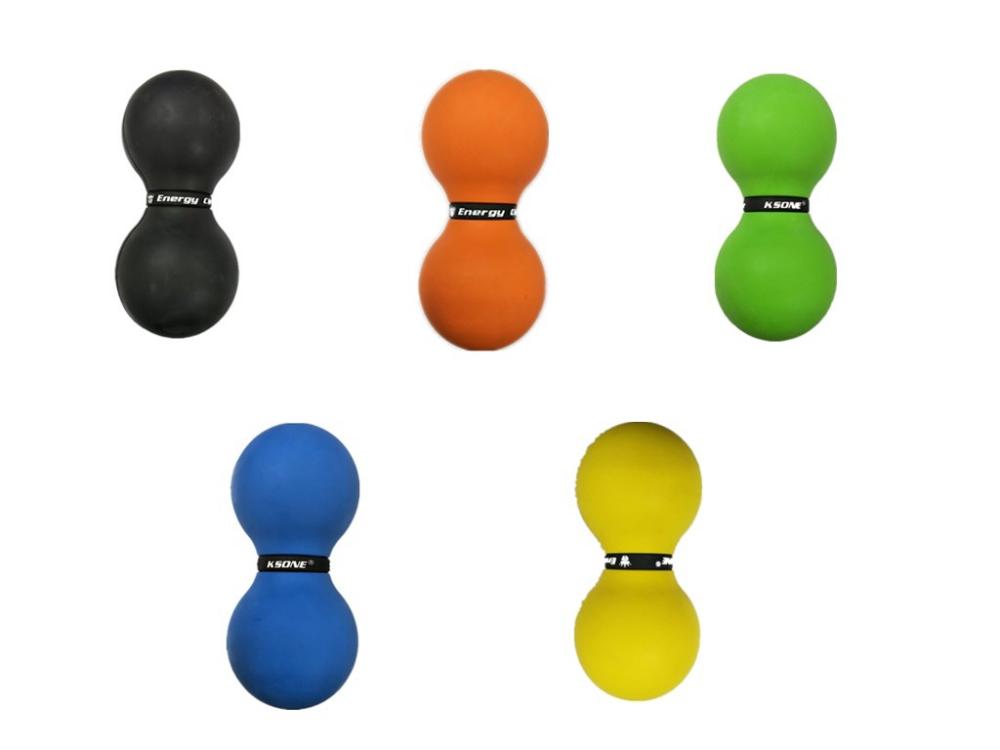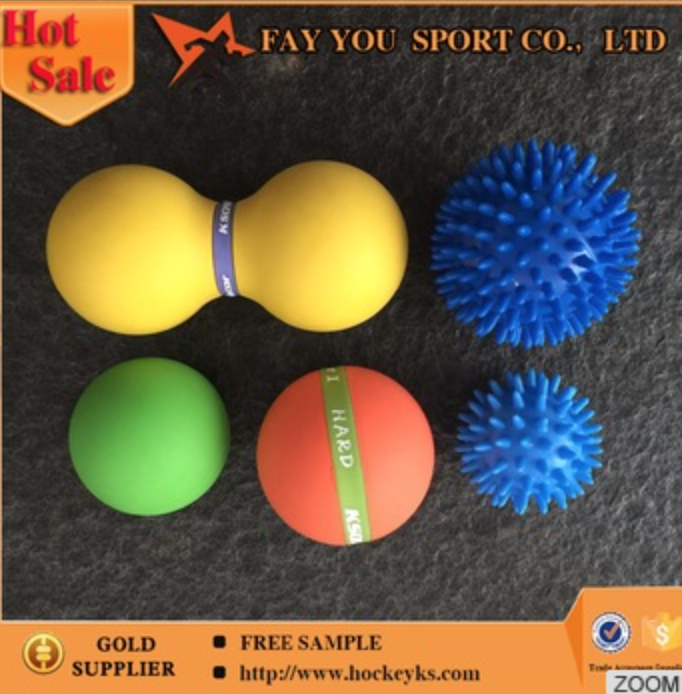 Packing detail
Normal packing: carton, 60pcs/carton. Carton meas: 43.5*34.7*26.9CM G.W.: 11.kg N.W.: 10kg
Custom packing: color box.
Payment Methods
T/T, Western Union, PayPal
Payment Terms
30% deposit in advance, balance before shipping after goods are ready.
Delivery Time
Depends on order quantity. Usually in 20 working days after deposit received.
Shipping Methods
Sea shipping, air shipping, express shipping
Yoga Foam Ball Foam Rubber Ball,Semi Soft Lacrosse Yoga Balls,Custom Color Lacrosse Ball Massage Ball,Double Lacrosse Spiky Massage Ball
FAY YOU SPORTS CO.,LTD , http://www.ksonelacrosse.com