The University of Wisconsin recently successfully developed a new type of elastic PP foam plastic. It not only has many advantages of EPS, but also solves some of the shortcomings of Ps. According to reports, the production method of this elastic PP foamed plastic is to add a metal catalyst first during the polymerization of propylene molecules, so that the generated PP molecules alternate in hard and elastic types to form a block polymer, and then The nA special foaming agent foams to obtain a flexible PP foamed plastic. Its hard molecular chains give the material a certain strength and stability, while the elastic molecular chains give the material tough and flexible properties. This kind of elastic PP foam plastic has attracted great interest from the packaging industry due to its excellent performance, especially when it is used as a filler material in the internal packaging of home appliances and fragile containers, and the protection effect during transportation and loading and unloading is very good. Although the use of such plastics is relatively expensive, the total cost of use is still low due to its characteristics of firmness, easy recycling, and repeated use.
Dog Safety is the most important topic of pet owners around the world. Collar, leash and harness are the basic products that will keep our dogs safe and sound. We provide many different materials of collar, leash and harness, such as nylon webbing, PU leather, PVC material, chrome plated choke chains, brass snake chains, mesh harness, etc.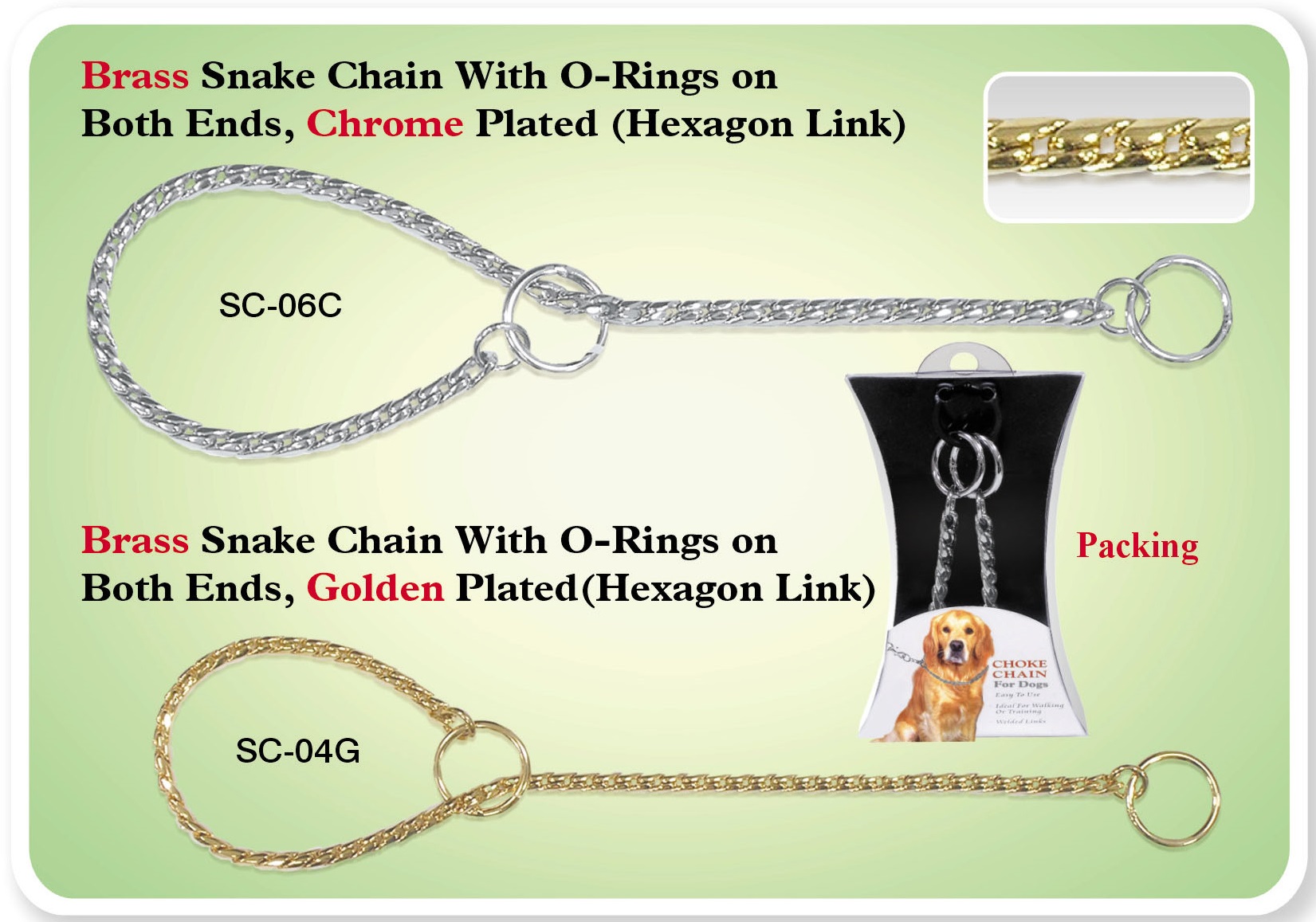 We also carry reflective safety tag, ID tags and safety blinker light that will be handy walking your dog in the dark.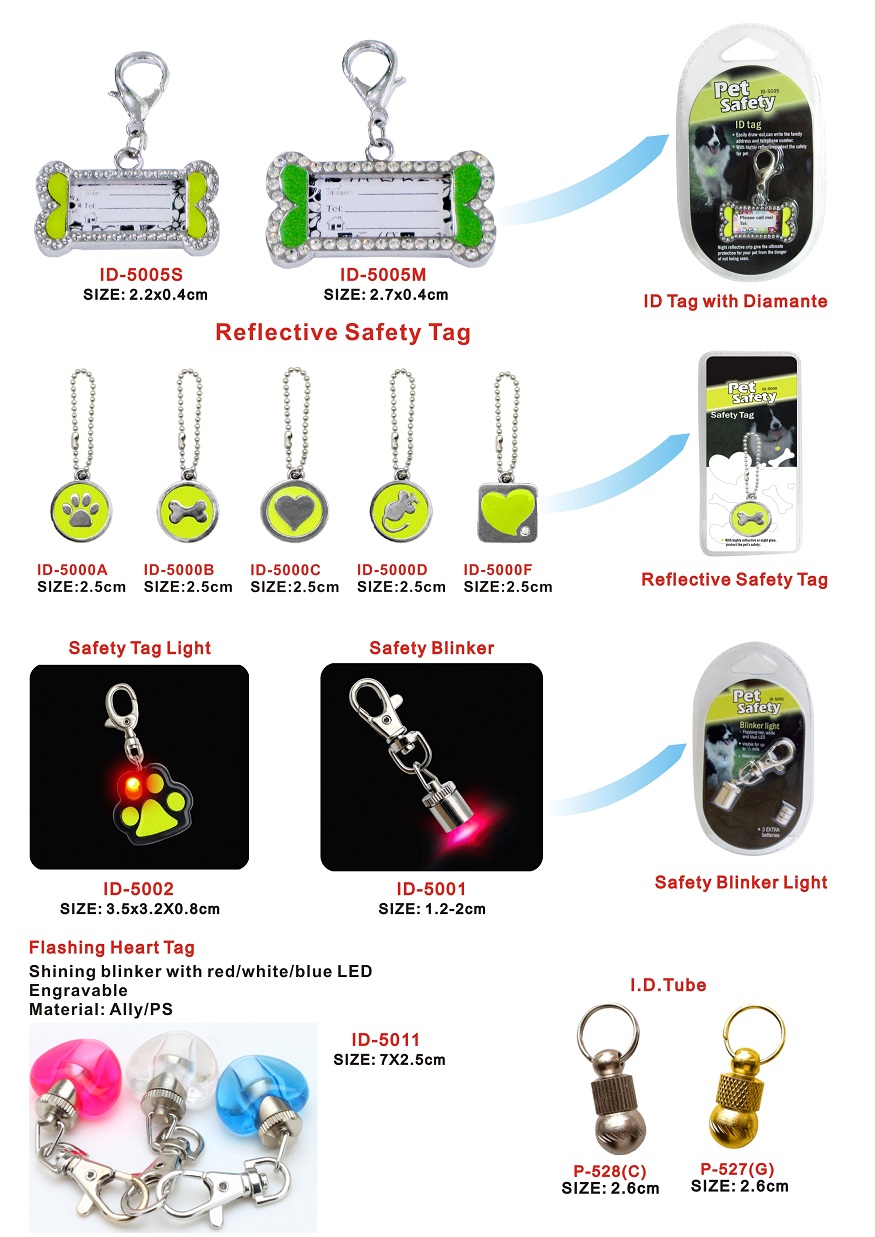 Our products have not only serve the main purpose of dog safety, they also become fashionable and trendy. Constant updates on designs and use of fabric are important for us to grow.
ABOUT US
PERCELL PET is established in 1978 with offices located in Taipei, Taiwan and Guangdong, China. Currently, we partner with more than 49 distributors around the world and carries thousands of quality pet supplies for dogs, cats, birds, fresh and salt water fishes, reptiles and small animals such as rabbits and ferrets, etc from both Taiwan and China.
We supply popular and classic pet products around the world and also OEM products at your request. Such as Dog Products, Cat Products, Aquarium Supplies, and Bird Supplies.
Flexible in Order Volume - orders can be done in LCL or full container, MOQ can be discussed accordingly.

Communication - staff are fluent in written English with in time replies.

Service - provide help and solutions to your sourcing in Taiwan and China.
Dog Safety
Dog Safety,Dog Collar,Dog Safety Vest,Dog Safety Buckle
PERCELL PET SYSTEM CO., LTD , http://www.percell-pet.com